Hotels
Hotel Bahia Principe Luxury Akumal
Yucatan, Mexico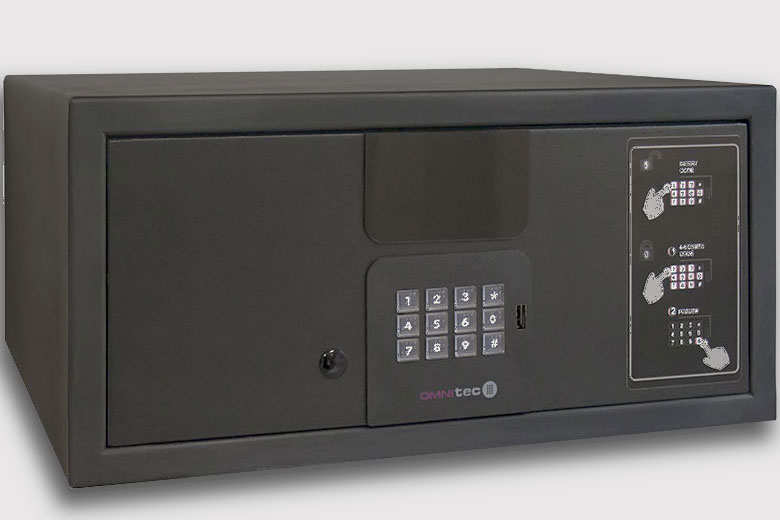 Minimalist wristband-operated locks in a luxury five-star resort
When completely renovating the hotel, a
minimalist lock
was sought, in addition to replacing the conventional access card by wristbands so that the same accreditation as a "full board" guest allows access to the room. For the safes, they wanted advanced electronic security that enabled all actions done involving the keypad to be checked.
Omnitec Systems
covered both needs with 800 EVO electronic locks and 800 Protect safes. A scalable system was installed ready to open by mobile via Bluetooth and manage access permissions online: the hotel management system OS Access in the cloud. This system allows you to have real-time information on access to rooms (time, date, user), battery status or open things from afar.
Creative
In Riviera Maya there is a high turnover of staff and guests, so attempts to defraud are common if the hotel cannot guarantee absolute control over the
safes in the rooms
. This circumstance makes the safe a critical element. The Protect model from
Omnitec Systems
detects failed opening attempts so random audits can be carried out preventively to detect if there are hotel service personnel trying to manipulate the box when the guest is not in the room. Protect also has a random master key for emergency openings without security personnel having to come to the room, an added value for large-scale hotels.