Urban places
Paris Underground
Paris, France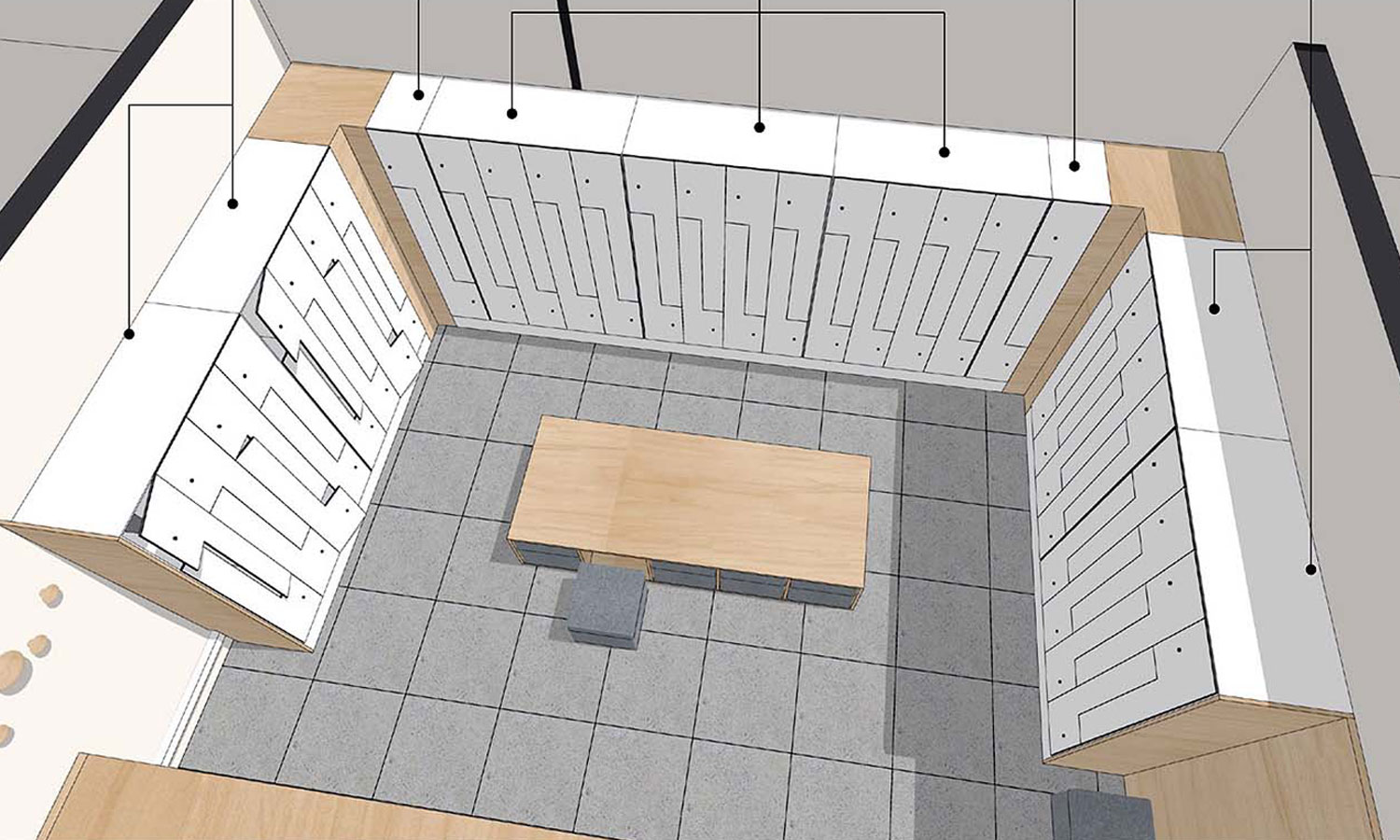 100 customised lockers in phenolic compact for an operational station
Cucalón created 100 phenolic compact lockers for the Paris Metro, customised according to the design by the local interior design studio La Fabrique de L'est. The difficulty of the installation lay in doing the work while the metro station was still in use. To achieve this, the decision was taken to resize the lockers and send them assembled.
Sustainable
The materials used make this a sustainable project. As in all our projects, phenolic compact with the PEFC seal was used. This seal guarantees that the wood comes from responsible forests, where the sustainability of the exploitation is controlled through reforestation and the protection of local indigenous populations and its positive impact on them.
Creative
Ticket office measurements were shrunk to move them along the access roads to the basement of the metro, avoiding the tunnels used by the public. The shorter installation times at the destination meant the work could be completed in just a few hours, minimising inconvenience to users.