Urban places
Christmas décor
Spain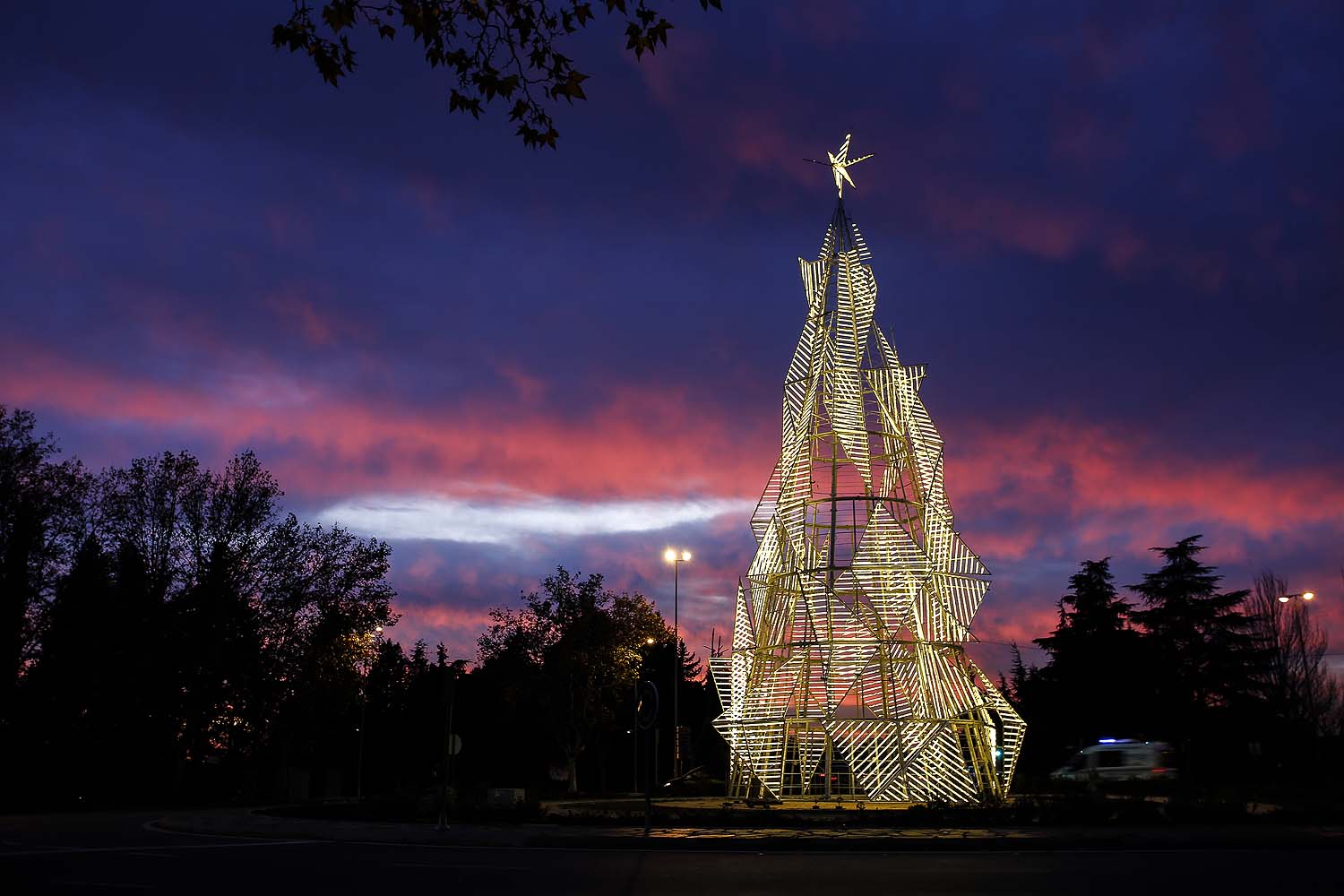 Artistic light installation for the Christmas decoration of public spaces
Since 2004, Sebastián Arquitectos has designed light art installations in public spaces for the main Spanish cities. Each installation has the task of making the city look seductive and ready to party at Christmas, with the very best galas. Although each of them have arisen as different solutions, they have considered the common objective of occupying the city with basic units of light: dots, lines, ribbons, and meshes, taking advantage of all the capacity they can deploy to build lighting atmospheres on an urban scale.
Sustainable
Each of the lighting projects is unique in terms of its spatial and formal conception, development and design, but always choosing approaches that combine art and technology, providing solutions or alternatives with sustainable materials and LED technology, ends up producing efficient, high-quality works.
Creative
The luminous installations, ephemeral by nature, let the possibilities of reviewing the public space be explored. All of them arise leveraging the catalytic nature of the event, endowed with the force of impact of something out of the ordinary. The context of its creation allows us to propose ways in which to relate intensity and expressive will with the geometric and luminous qualities of design. They have moved from filigree light to simple light emitters, based on elementary geometries. This simplification aims to find a more essential character, avoiding the mere serialisation of traditional motifs, to build an urban installation of spatial dimensions.