Susana Portero. SALES MANAGER AT Ghessu Bath
«With Contract you have to be able to adapt to what each hotel needs, whether it is in the city or on the coast»
Ghessu Bath specialises in bathroom accessories and equipment and works with large international hotel chains and other organisations. Dozens of markets the world over are reached thanks to Ghessu Bath's ability to adapt and customise their work.
«We have a catalogue with standard lines but in the Contract Channel we are usually asked for special or custom pieces,» explains Susana Portero, founding partner and Head of Sales at Ghessu Bath, while touring the factory. This company from Utebo (Zaragoza) specialises in the manufacture of bathroom accessories and equipment for organisations, while working with the world's major hotel chains and the geriatric sector. Among many others, Ghessu Bath products can be found in markets as far apart as the US, Brazil, the Caribbean, Saudi Arabia, Algeria and Europe.
Ghessu Bath was founded in 2009 under the aegis of a group of companies with over 25 years' experience in the metal industry. The company manufactures bathroom accessories and technical aids – working with all types of metals, including stainless steel, brass and aluminium, as well as PVC – and markets products such as dryers and ironing centres. Ghessu Bath has become a benchmark in the Contract Channel through product quality and overall management of the cycle. "When it comes to production, we take care of the entire process, from design to manufacturing, finishing, assembly and logistics," states Portero. The company's hallmarks include flexibility and an ability to adapt and respond to all needs. "Delivery times get shortened and they can ask you to do a 170-room hotel within a week," she says. In comparison with manufacturers from elsewhere around the world who compete with Ghessu Bath in terms of price, the company finds its advantage in differentiation. This enables Ghessu Bath to respond to what the client really requires.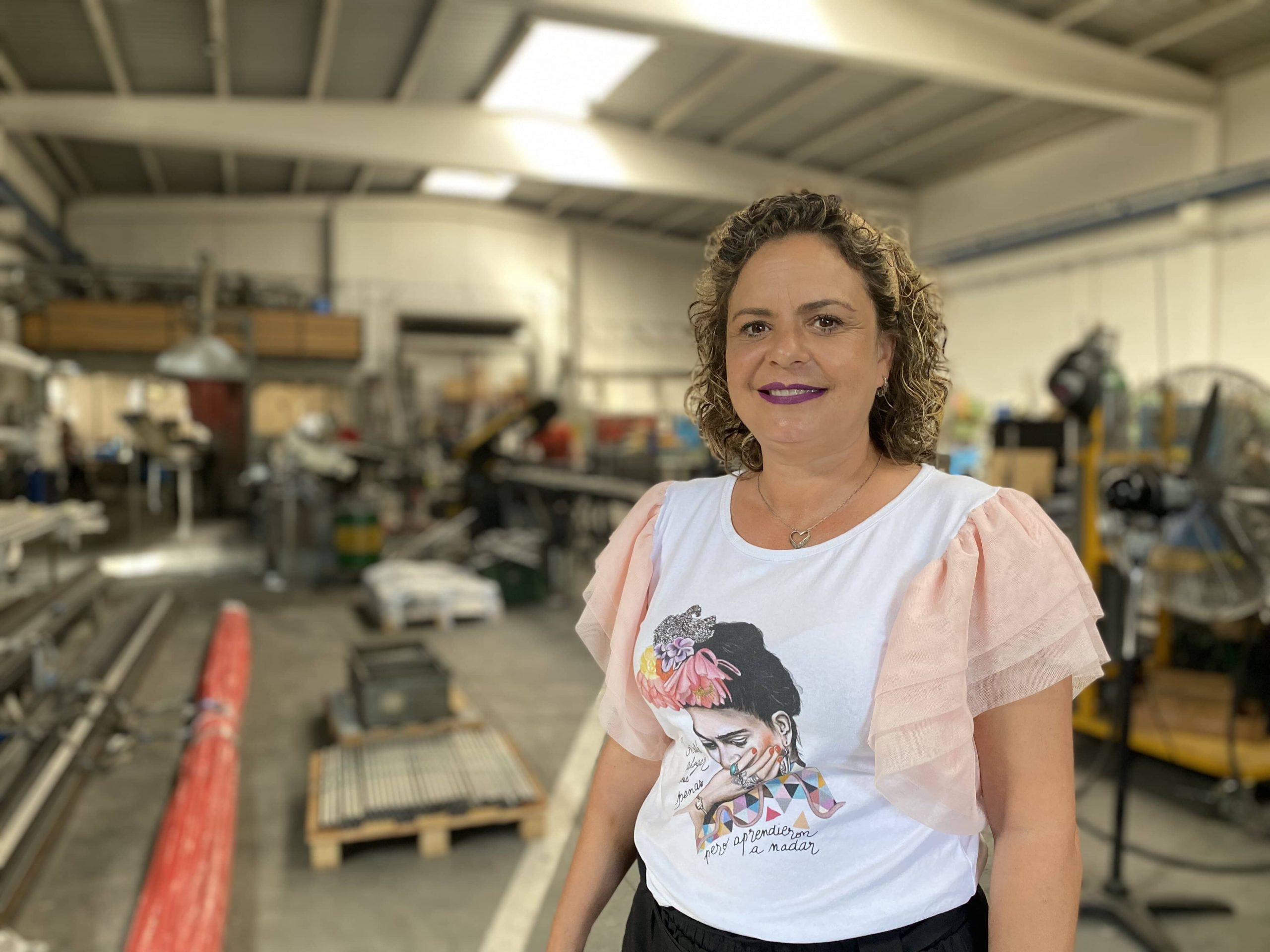 A cheerful live-wire who is always ready to tackle any challenge, Susana Portero has intimate knowledge of the Contract Channel and how to respond to its needs. Not surprisingly, Ghessu Bath has become a leading supplier to the major international hotel chains. Portero is well aware of the potential that Aragonese industry can bring to the channel: «We can cover any range of needs among us all».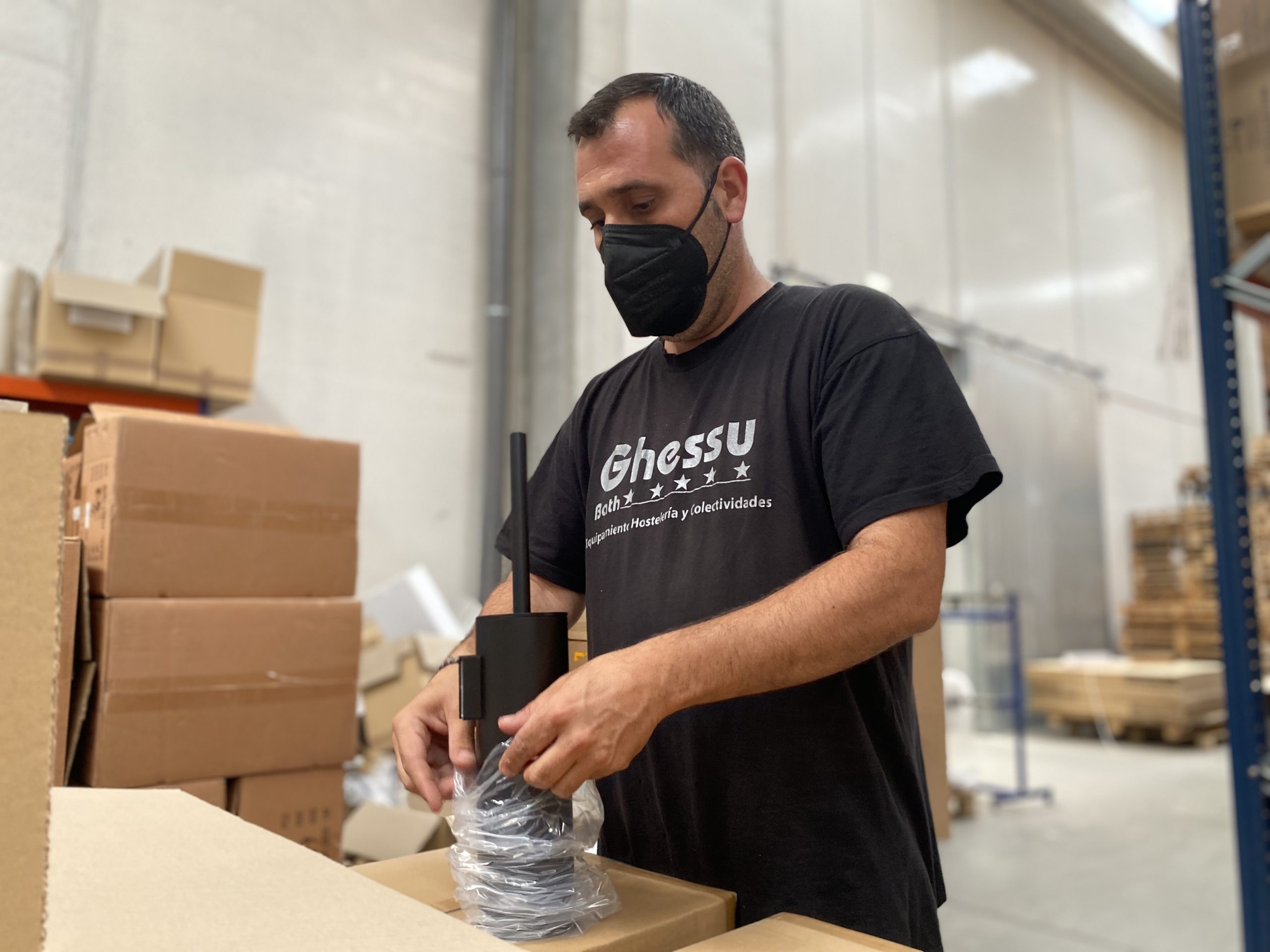 Contract
«We started in the Contract Channel basically from the outset, with 'turnkey' companies. That was when we began to expand our catalogue so as to offer a full range of both bathroom and room accessories, which is what these customers most want», notes the Ghessu Bath executive.
«In Contract we work with those who shape the works – architects, building engineers, decorators, etc. – and rely on our products when designing their projects for clients who buy the suite of complements. We also have orders coming in directly from hotel chains through their Purchase departments», she explains.
«The hotel sector is highly professionalized and has very high quality requirements: the chains require compliance with technical regulations and even accounting for the source of raw materials»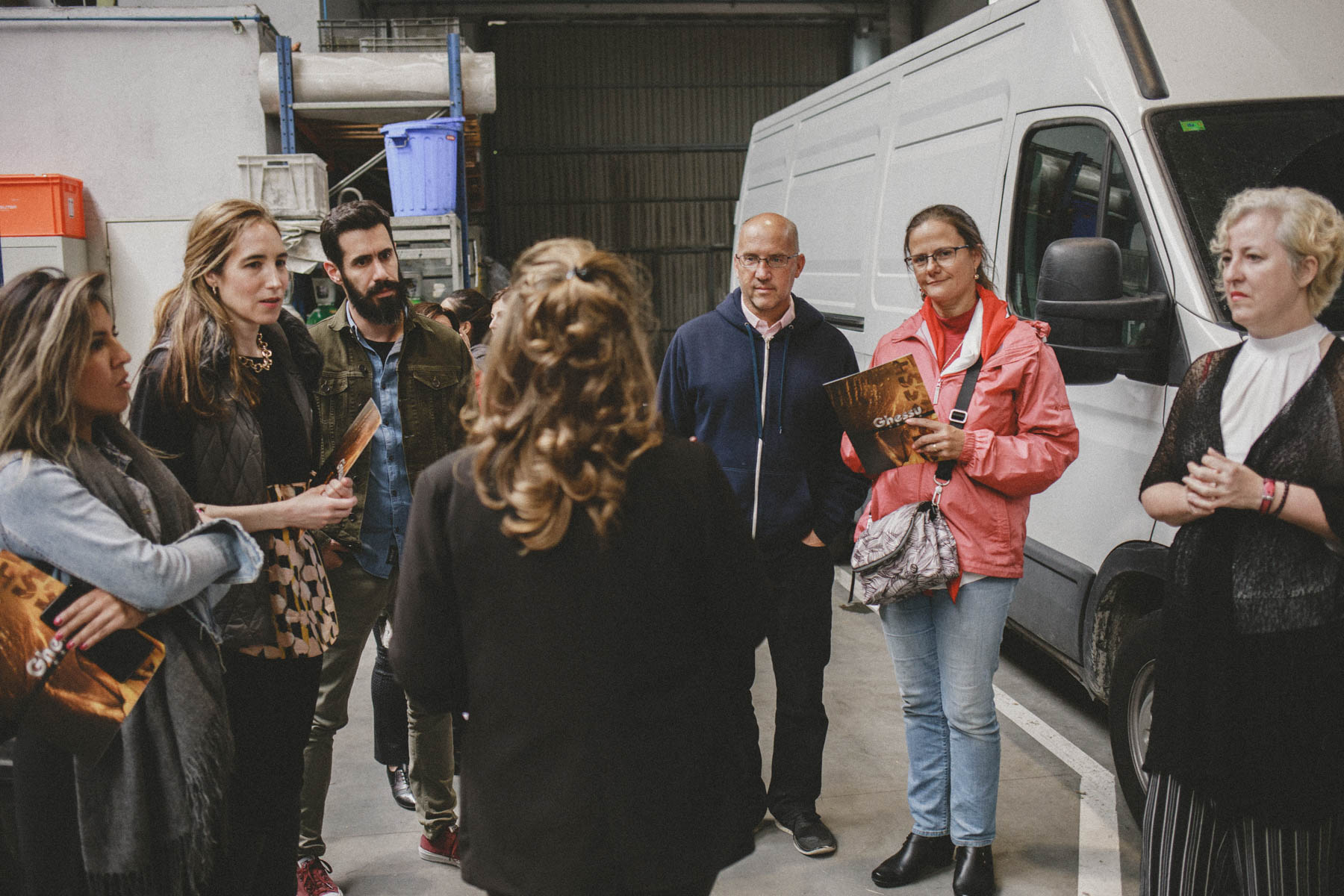 The 1st International Contract Aragon Forum proved an opportunity for a first-hand look at the Ghessu Bath work and facilities for a number of influencers.
A benchmark in the hotel sector
Ghessu Bath's client portfolio includes major international hotel chains like Barceló, NH, AC by Marriott, Iberostar, Sheraton, RIU, Vinci, Hard Rock and Hilton, among many others. «They have establishments all over the world and you have to be able to adapt to the characteristics and needs of each hotel, whether in an urban area or on a cliff by the sea,» explains Portero. The sector is highly professional and, so, is strict in its desire for quality. "What they most look at are issues related to technical regulations and raw materials. If they require a specific stainless steel, you must provide certificates showing the raw material is the right one. Indeed, lately they have also required proof of the origin of that material».
Among other commissions that remain special to her, Portero mentions the RIU Sri Lanka hotel, «for which we made all the bathroom accessories here» and the Grand Palladium Costa Mujeres in Cancun, with 2,500 rooms, "for which we had to create tailored products employing a special chrome treatment because it is so close to the beach and is a very humid place. All the bathroom parts were made in Aragon. Now we are readying an order for the RIU Maldives hotel and starting to shape things up for the Barceló Tanger," she says.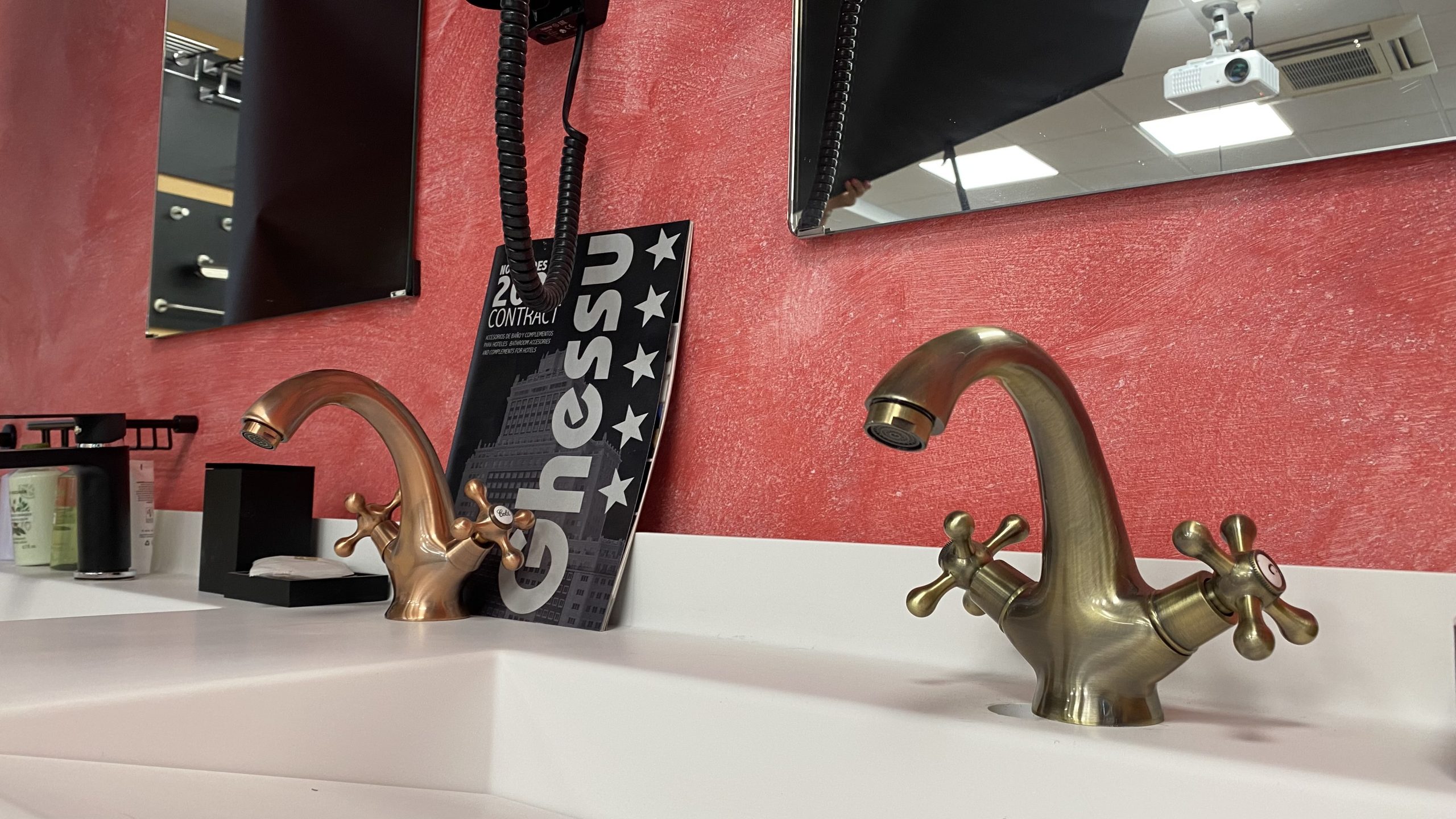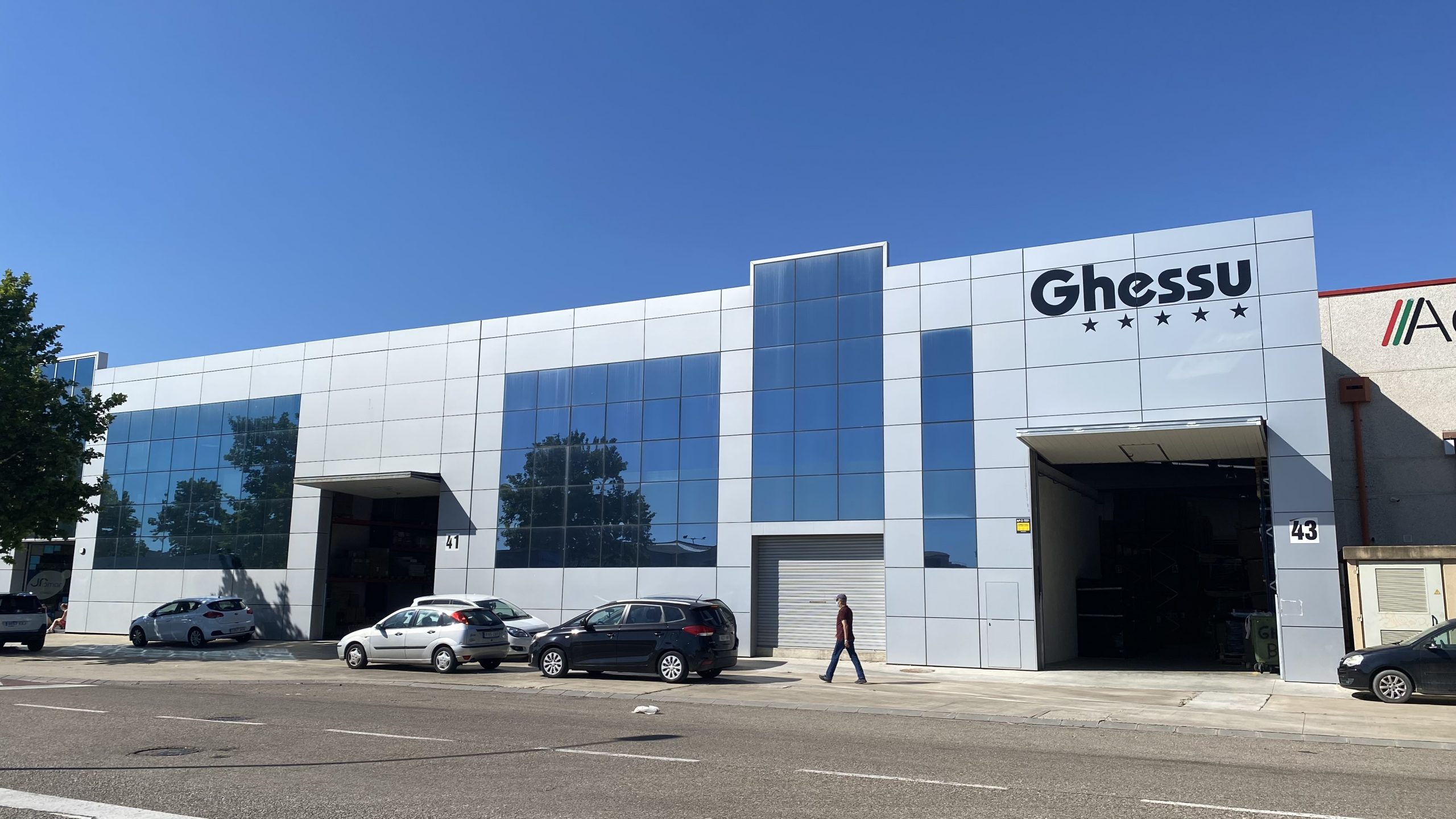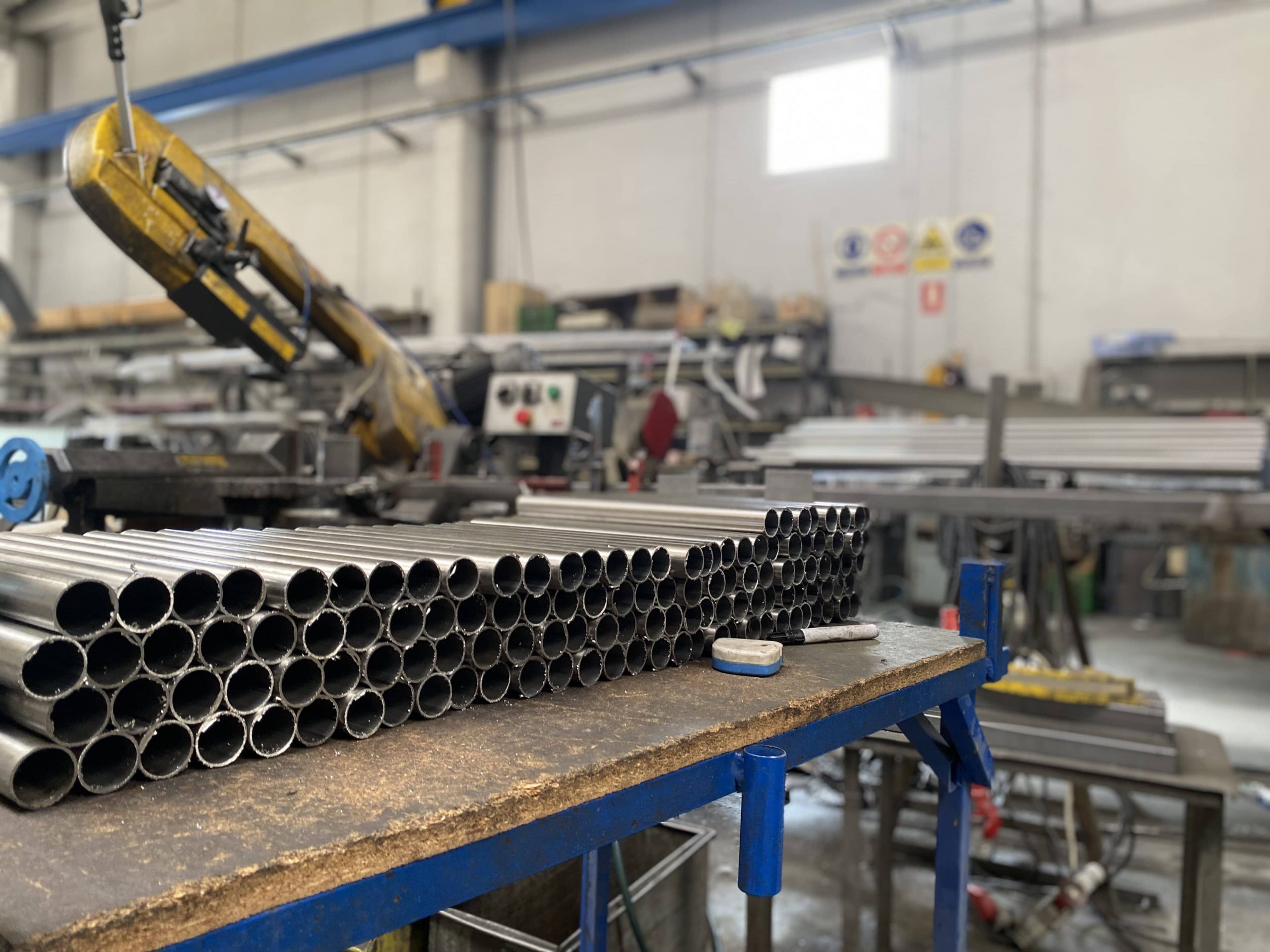 Flexibility and innovation
Can you innovate in a sector such as bathroom accessories? The answer is yes, and Susana Portero underlines just how important that question is. «The market requires durable finishes and parts, which is why our products go through controls and tests based on the technical standards and certified by bodies such as the Aragon Technology Institute (ITAINNOVA). All of them have the CE marking».
«The market requires we produce durable finishes and parts, which is why our products go through certified controls and tests. Sustainability is also increasingly important»
Sustainability is a key feature in the philosophy at Ghessu Bath. It is an issue that «is increasingly important for hotel chains. Take shower gel for example: the bags and amenities are generally being replaced with refillable dispensers,» points out Portero.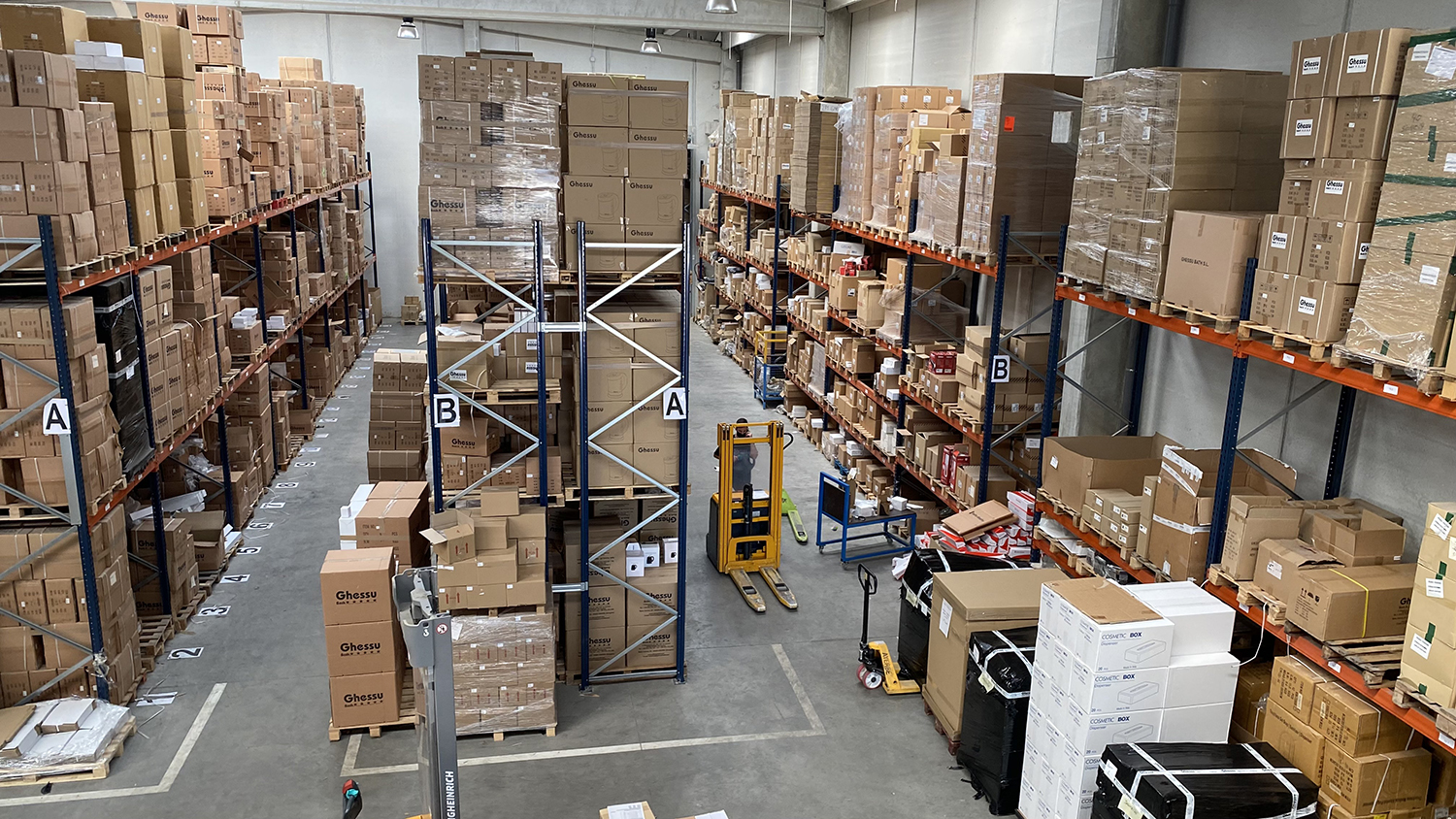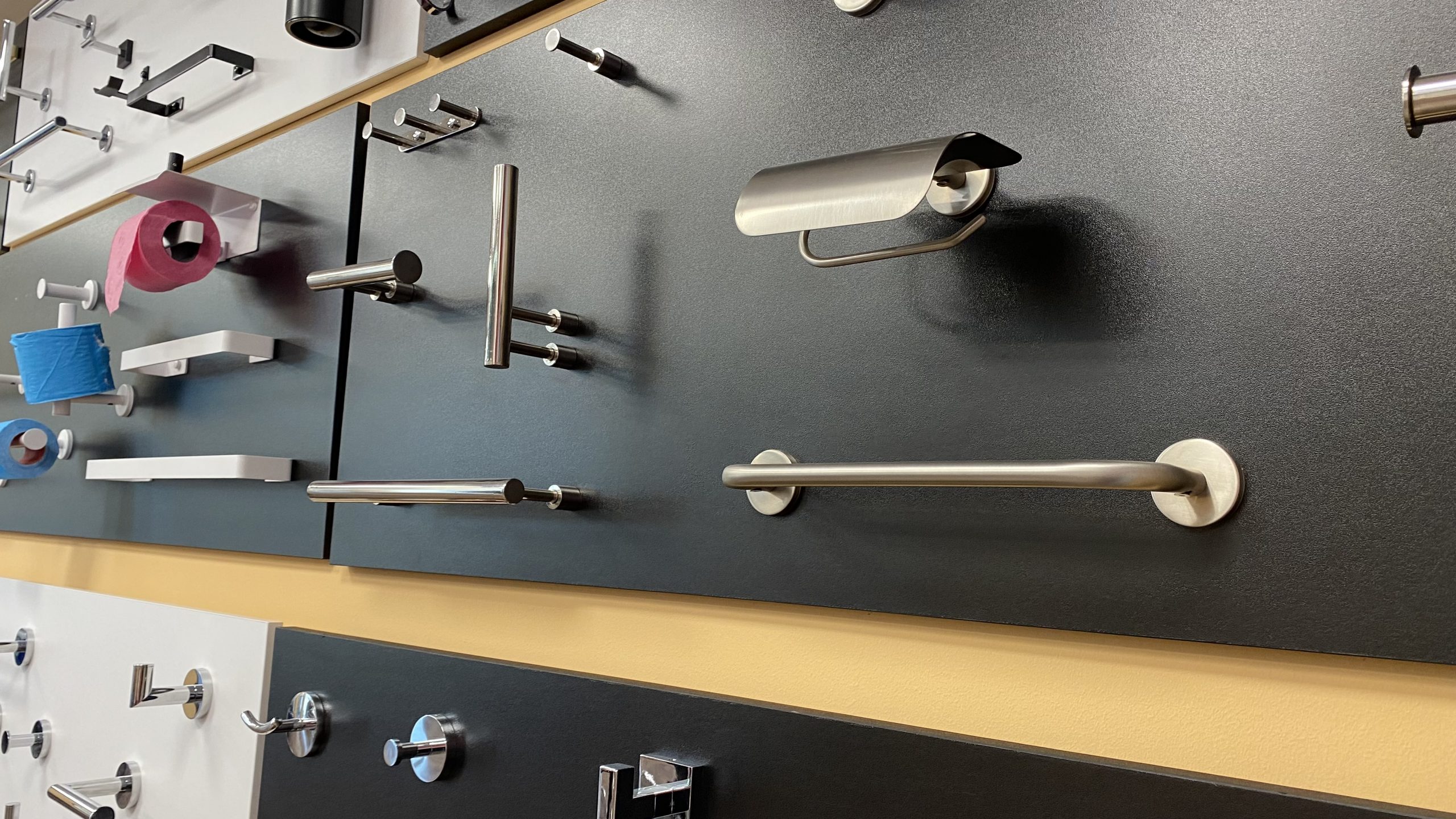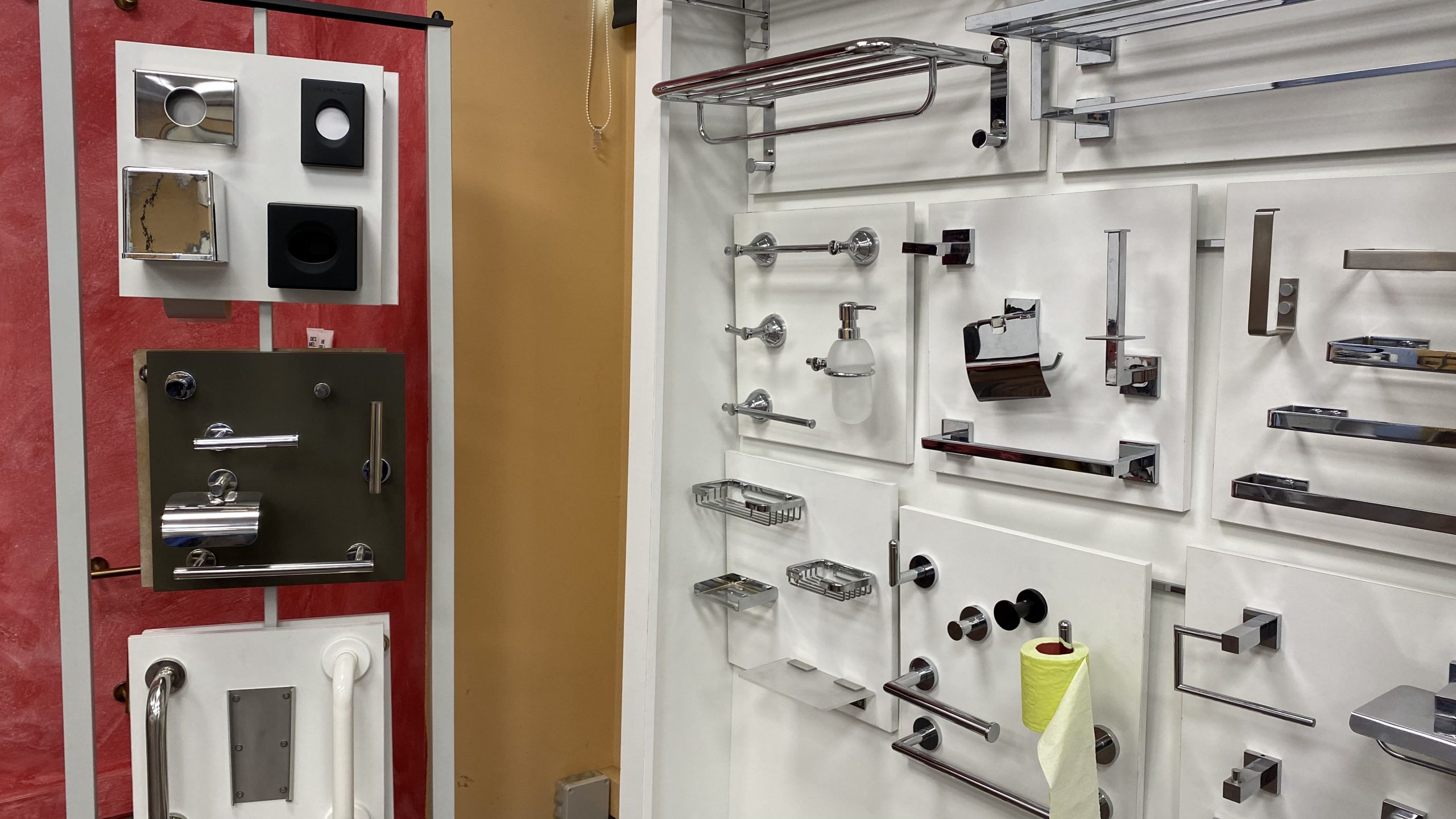 Aragón and Contract
While Ghessu Bath is a benchmark in the Contract field, Portero is keenly aware of the capacity of this region to provide solutions to everyone operating in the channel. «Any project can be completed across the industries in Aragon, from textiles to mattresses, furniture, accessories, upholstery, doors, locks, etc. The companies in this region can account for 100% of a project».